ECAL 2018 - Expo Automotriz Laguna
Meet with us at this event
Laguna Automotive Expo 2018 – May 23-26, 2018 – Coahulia Durango Mexico
Automotive Expo where suppliers and companies network.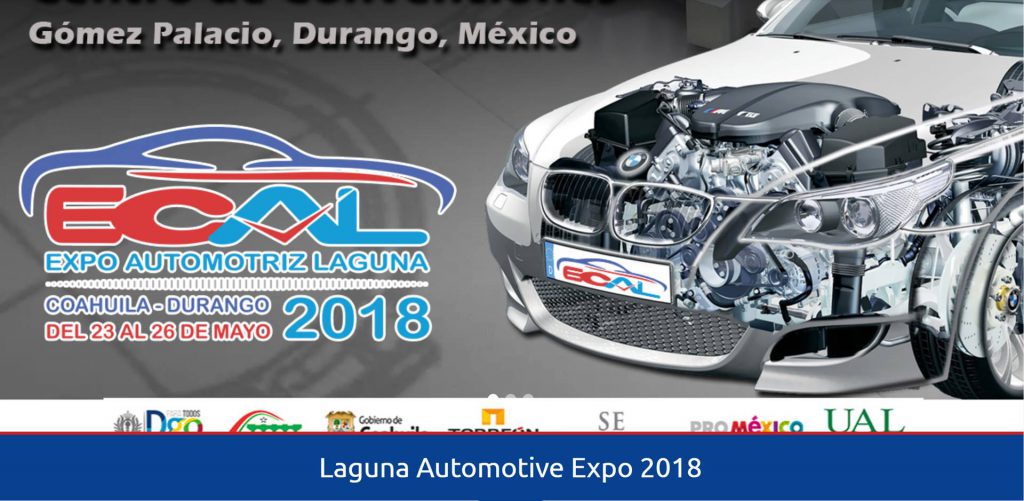 Meet Us At This Event
Will you attend this event? We would love to meet you there! Please use this form to let us know, and we will arrange the meeting. 

Sign Up
Prince Manufacturing Newsletter
How would you like to learn the best manufacturing tactics? 
Sign up here. We will share our expertise.